From and to Belgium, the Netherlands, England, Switzerland, Austria, Slovakia, France, and certainly Germany too.
Transport company Paul Van Loon provides international transport services.
international transport with a high degree of flexibility
transport company offering an excellent service and options
as a customer you can always phone in and use our track & trace GPS system
transport by lorry at competitive prices
... that's what we stand for (well, drive for!)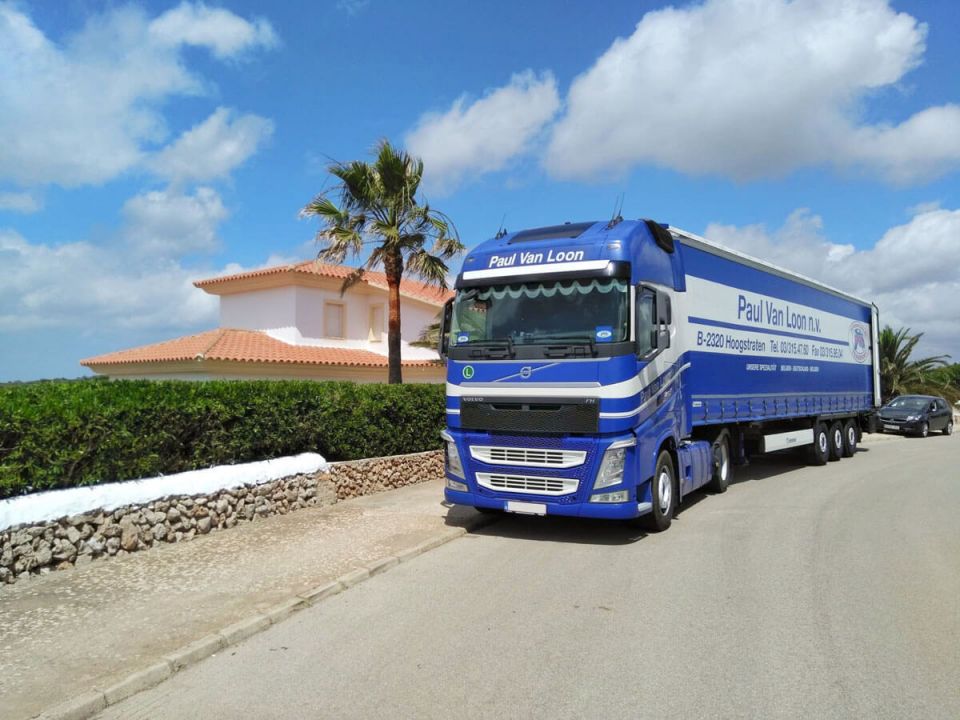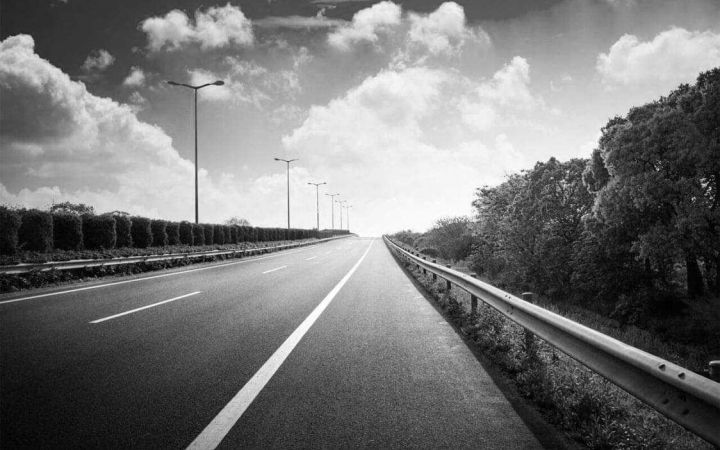 Do you need an international transporter for your goods transport?