Groupage transport
Groupage transport (grouping loads) means transporting goods with maximum efficiency ... so also lower transport costs. Beneficial to the transporter, and a nice option for the customer!
International groupage transport
Paul Van Loon International Transport provides groupage transport from and to Belgium, and from Germany and France
Groupage transport means goods from different customers are grouped and transported to their final destination from our location
Groupage Germany and France
Considering besides our other surrounding countries various goods usually have to be transported towards Germany and France, Paul Van Loon International Transport particularly provides groupage transport to Germany and France.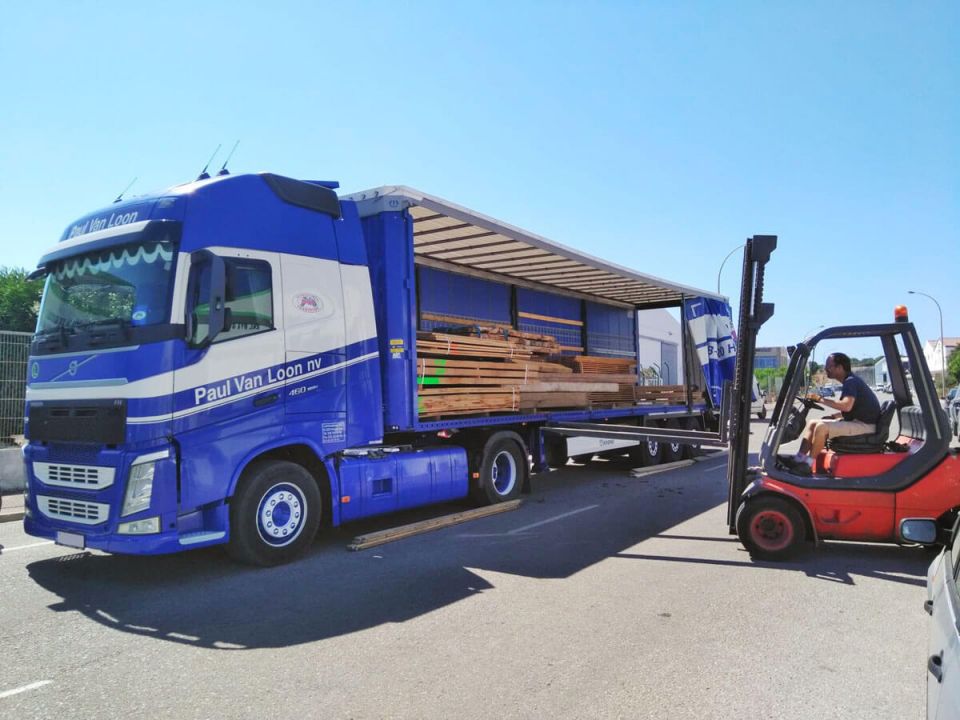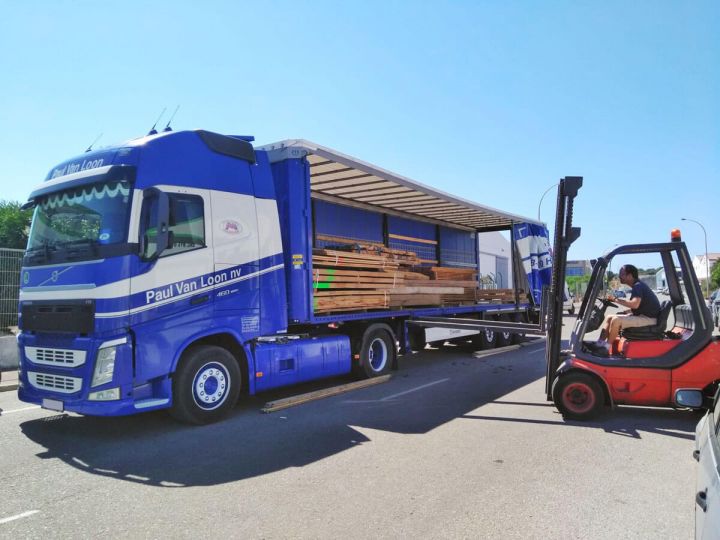 Interested in groupage transport? Be sure to let us know!