Return goods transport
Having a lorry drive (back) while empty costs money. Transport companies keep total transport costs down by transporting return goods, and you as a customer can also take advantage of this!
Discover the dynamism of Paul Van Loon; international transport with a maximum of return goods transport. With numerous connections in various European countries (particularly in Germany), our transport company has built up a considerable portfolio of partners.
Return goods transport Germany & France
We have frequent contact with customers particularly in Germany and France, allowing us to maximally exploit the principle of return goods transport.
Thanks to good contacts and knowledge of the ins and outs of return goods transport, this transport is handled with minimal time loss and maximum efficiency:
making contact with return goods transport partners
planning cargo options depending on the goods to be loaded (materials, length, weight, etc.)
arrival of the lorry at the right loading times
loading the trailer taking account of return goods transport specifics (such as the necessity of having Euro pallets)
Obviously you can approach us for goods transport across the whole of Europe.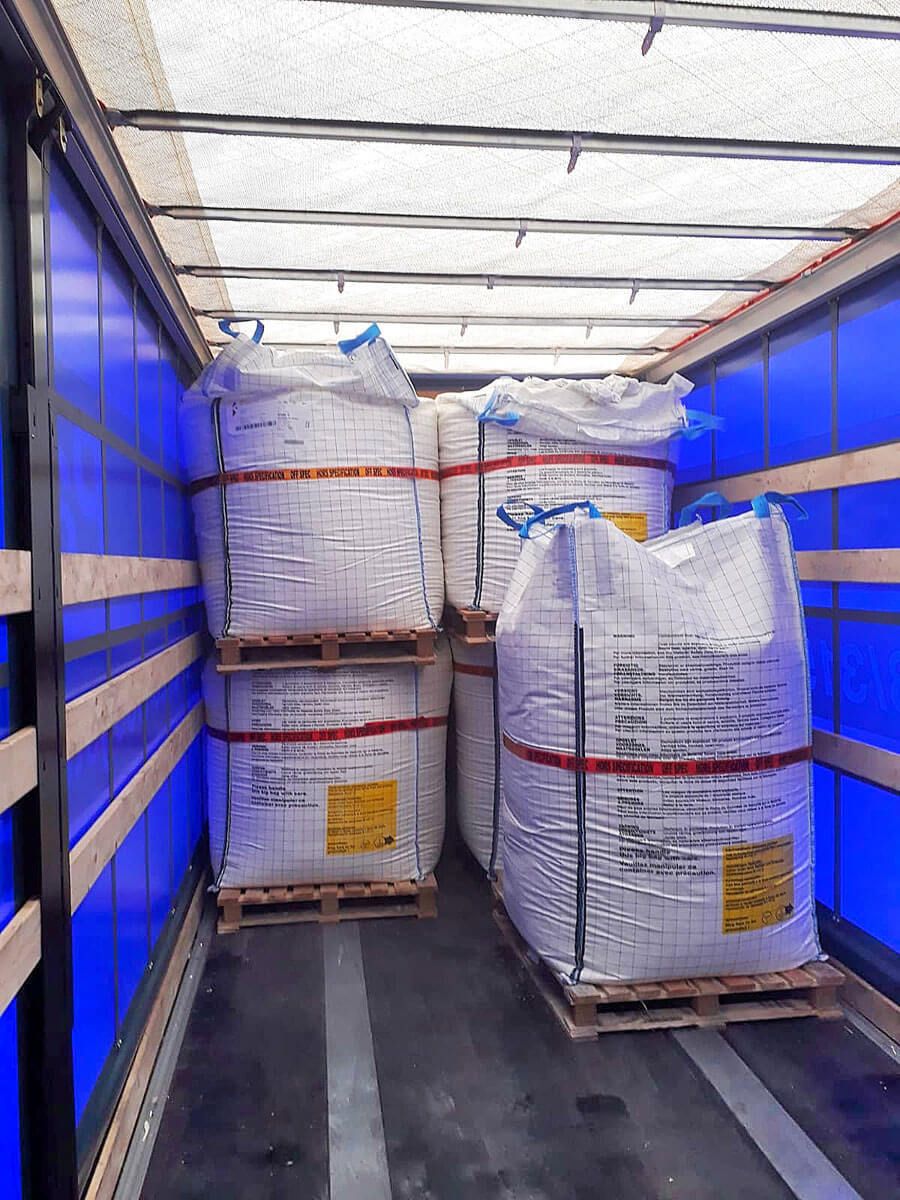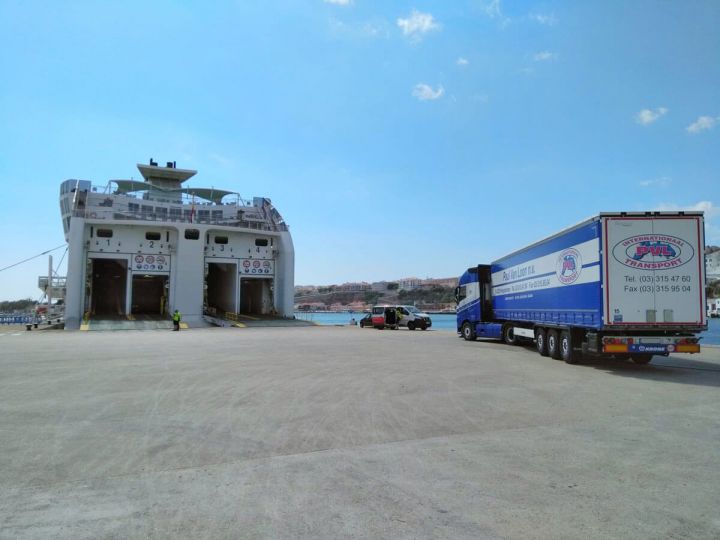 In search of a leader in return goods transport from Germany and France?